"Volunteers don't get paid, not because they're worthless, but because they're priceless." - Sherry Anderson
Welcome...
The positive correlation between parent involvement in children's education and academic achievement has been widely documented. Likewise the participation of communities has a major impact on academic achievement. With these facts in mind, Board Member Laurie Rich Levinson proposed the Parent/Community Involvement Task Force (PCITF), and this group became a reality when the School Board unanimously endorsed its establishment at the March 1, 2011 Board meeting.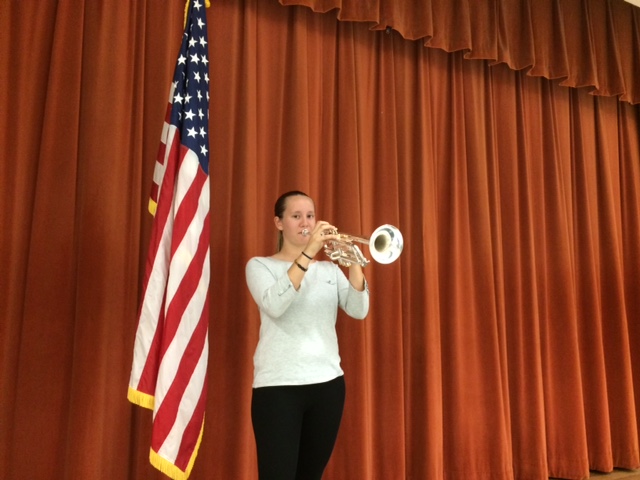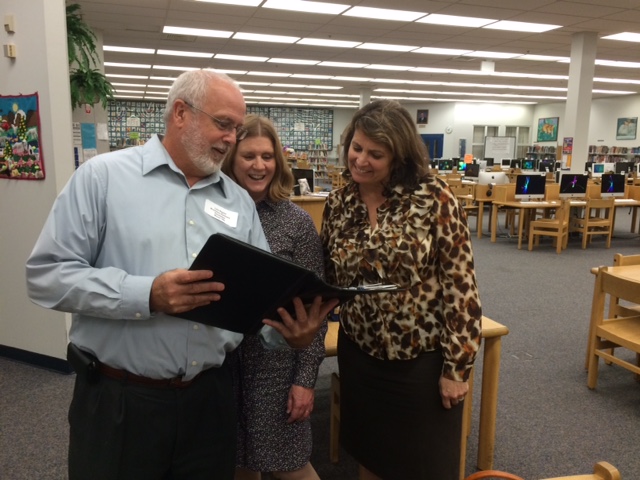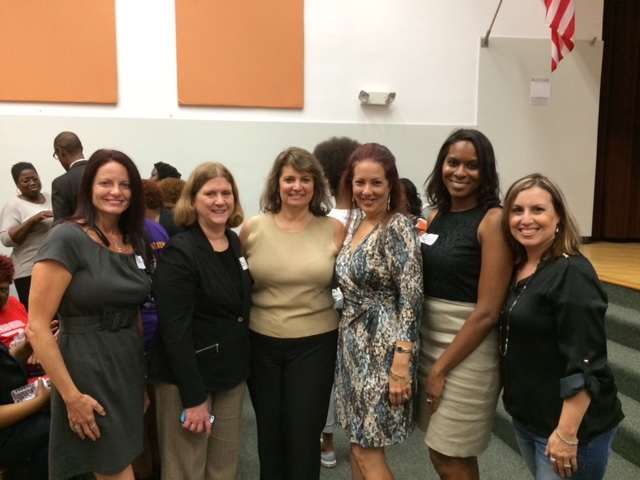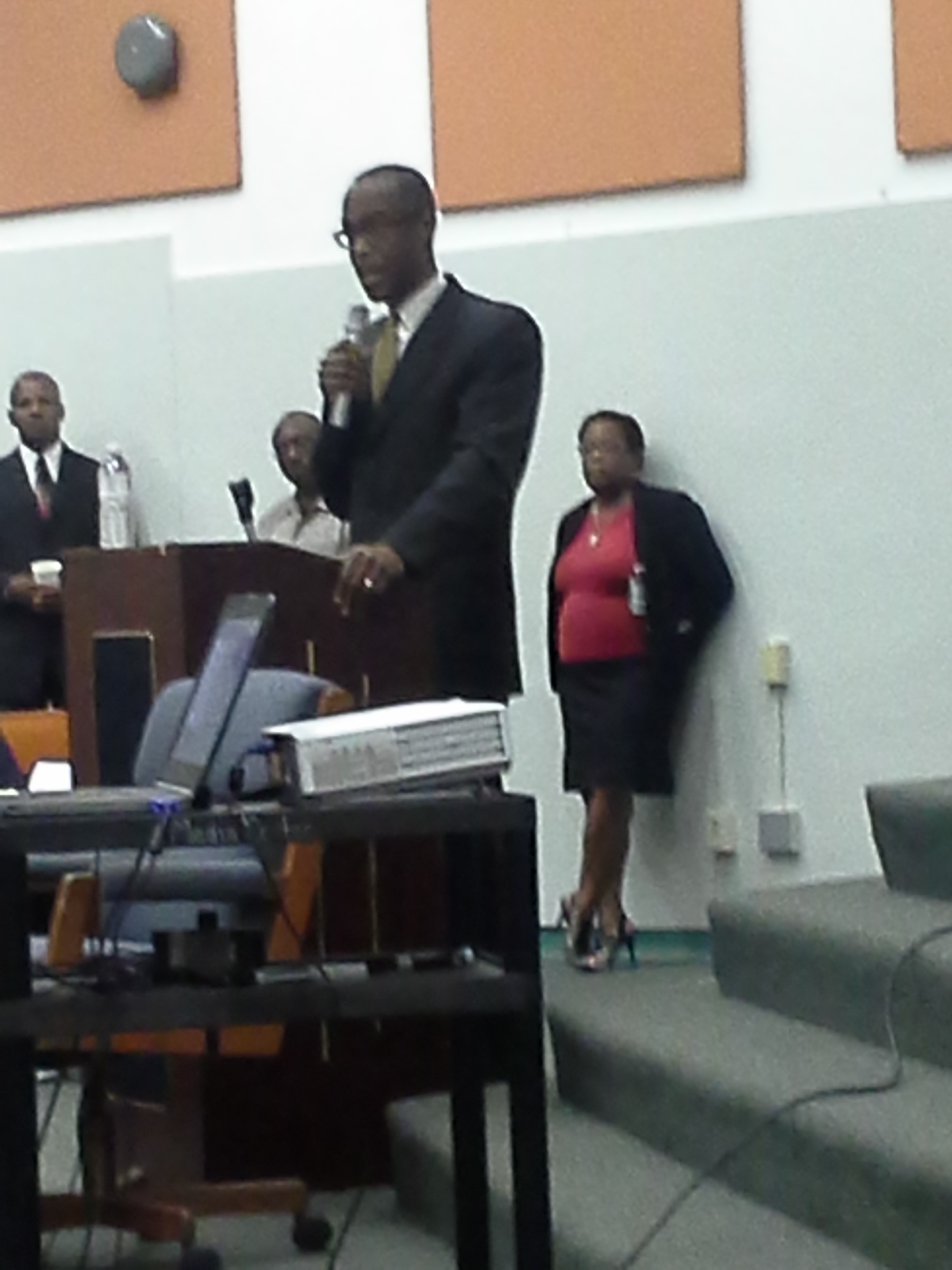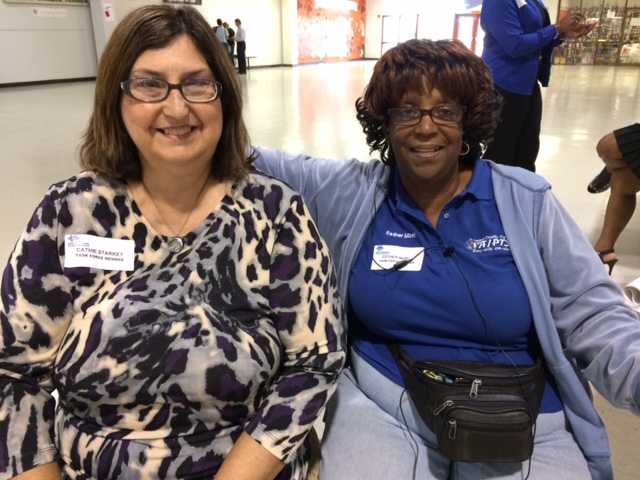 Thank you for joining us and making our events successful.




Our Goals:
• Energize and increase parent/community involvement.
• Review current Parent/Community Involvement models to identify gaps and deficiencies.
• Revise Parent/Community Involvement model(s) to address identified opportunities.
• Provide identifiable ways and processes for citizens to have meaningful input and participation in public education in Broward County.